FINANCIAL SERVICES
FINANCIAL SERVICES: SEBI ACT, RBI ACT AND GUIDELINES OF MINISTRY OF FINANCE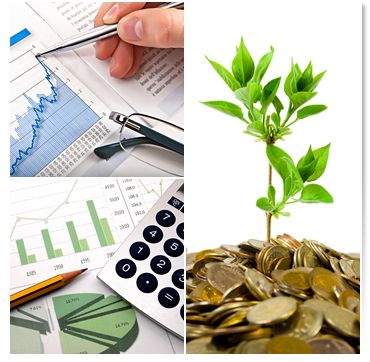 Arranging and syndication of funds for new projects, existing running companies, including unlisted small, medium and large companies, from Financial Institutions, banks, venture capital funds, Mutual Funds and Capital Market. ( IPO's)
Advising on capital market, SEBI Act 1992, compliance and audit of various rules, regulations and guidelines issued there under. Drafting of prospectus / letter of offer / other related document and obtaining various approvals in association with the lead merchant banker.
Listing and delisting of shares on Stock Exchanges of India and assisting in the compliance of disclosures as per the listing agreements and certifications as required therein.
Corporate Governance Certification under clause 49 of the Listing Agreement.
One time settlement of dues with banks and financial institutions, including "Corporate Debt Restructuring" (CDR) proposals.
Compliance of Directions issued to NBFC / Banking Companies under RBI Act, 1934